About APC Cork Flooring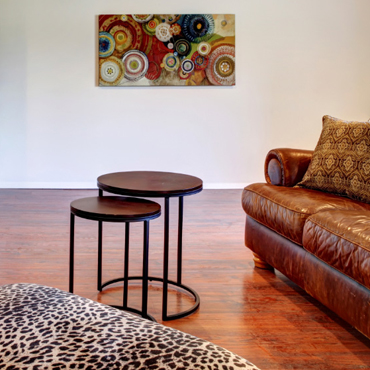 APC Cork's, cork flooring uses the material extracted from the bark of the cork oak tree, which only grows in the forests of Mediterranean countries. The largest concentration of cork flooring plantations are found in Spain and Portugal.

The bark, which becomes the cork flooring, was designed by Mother Nature to protect the tree during its average 500-year lifespan. Not only is the bark inherently fire resistant to temperature changes prevailing in those regions, to more than 38 species of insects, including the termite, and to the development of microbes. This material is perfect for cork underlayment and cork tiles for your home.